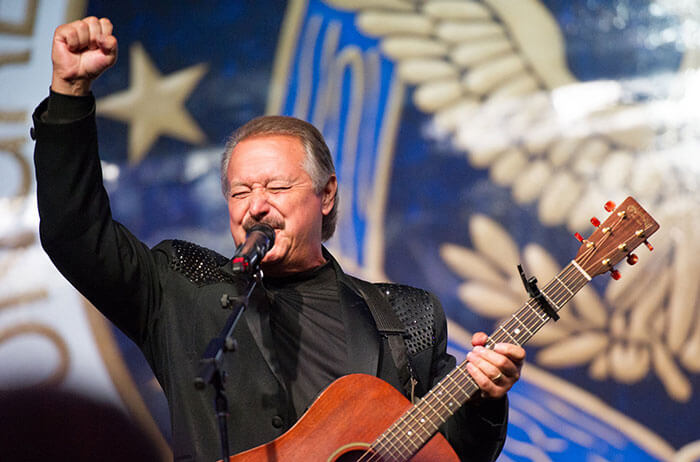 Hi everybody, I'm James Rogers, putting my career "on the line" for you. Those of you that know me know how I love toys. Well, the Internet is just one more big toy to play with, so lets get started. I welcome all old friends and new friends to my website.
For those of you who do not know me, I would like to tell you that I am an entertainer/singer/songwriter; not necessarily in that order. Since 1972 I have been writing and performing music. It has been a wonderful trip and dream come true. From 1994-1998 you could find me on the eastern corner of Tennessee (Pigeon Forge) performing at the 2,000-seat music theater Music Mansion. We really made lots of friends there. We had a huge #1 productions show for 5 years that featured myself and some of the most talented people with whom I have ever had the pleasure of working. After leaving Music Mansion in 1998, Dollywood was my music residence until 2012. It was hard to believe how quickly 30 years had passed. Even while at Dollywood and Music Mansion, the touring has never stopped, and now I am working out the details for an even more extensive journey around the country.
Here at my website you can find out where I will be performing next, get music and stay in touch with me.
I am really excited about staying in touch with old friends and making new ones online so "thank you for being a friend".
~ James Rogers
---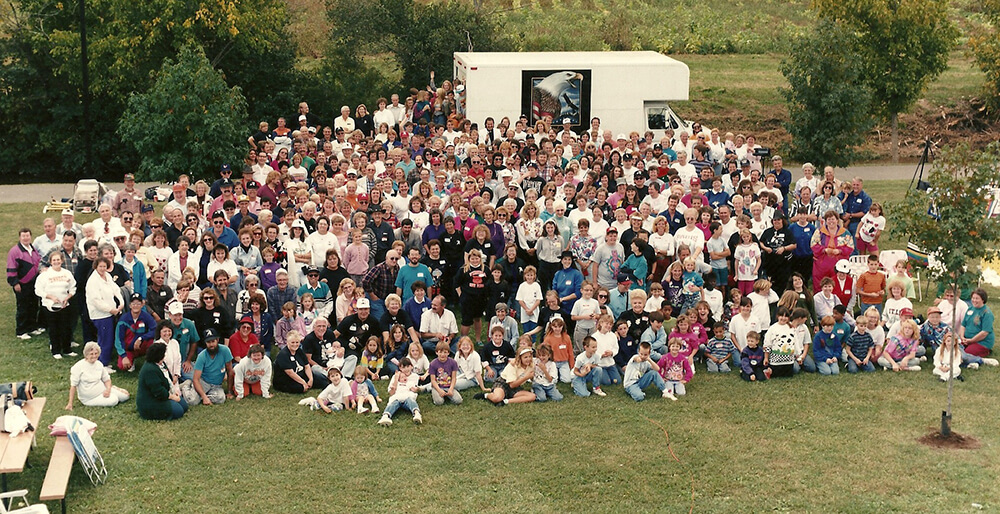 James Rogers is an entertainer/singer/songwriter/musician. Since 1972, James' unique talent has been enjoyed by audiences from Bern, Switzerland to Beijing, China. He has performed at the Grand Ole Opry in Nashville, Tennessee and at Ceasar's Palace in Las Vegas, Nevada and a lot of places in between. Audiences all over the world have become friends of James Rogers.
This website is dedicated to helping you learn more about James and his music. Here you will be able to find out about upcoming shows and to obtain James Rogers music and other merchandise. We hope you will listen, watch, and enjoy the man Dolly Parton calls a "world class entertainer".